Radley Sustaire
Owner & Web Developer
With 12 years of web development experience as both freelancer, and lead developer of a marketing agency, Radley became the owner of ZingMap in July 2017. Currently living in Bend, Oregon he continues to specialize in WordPress Development, hosting and maintenance services. Radley works with clients across the United States and Canada (and a couple of clients in New Zealand). Radley has a history of helping in the web development community primarily through Stack Overflow and Github, and has created many open-source plugins. He also contributes to his hometown of Eugene by volunteering web development services for local 501(c)(3) non-profit organizations. Radley's main hobbies include cycling and playing video games.
Rosie Leung
WordPress Developer
Rosie Leung started designing and building websites in 2006. She was a student web developer throughout college but was determined to be a mathematician until three years into grad school. Since then, she has worked on a wide variety of WordPress-based sites through a position at a marketing agency and is currently freelancing to accommodate summer-long backpacking and cycling adventures.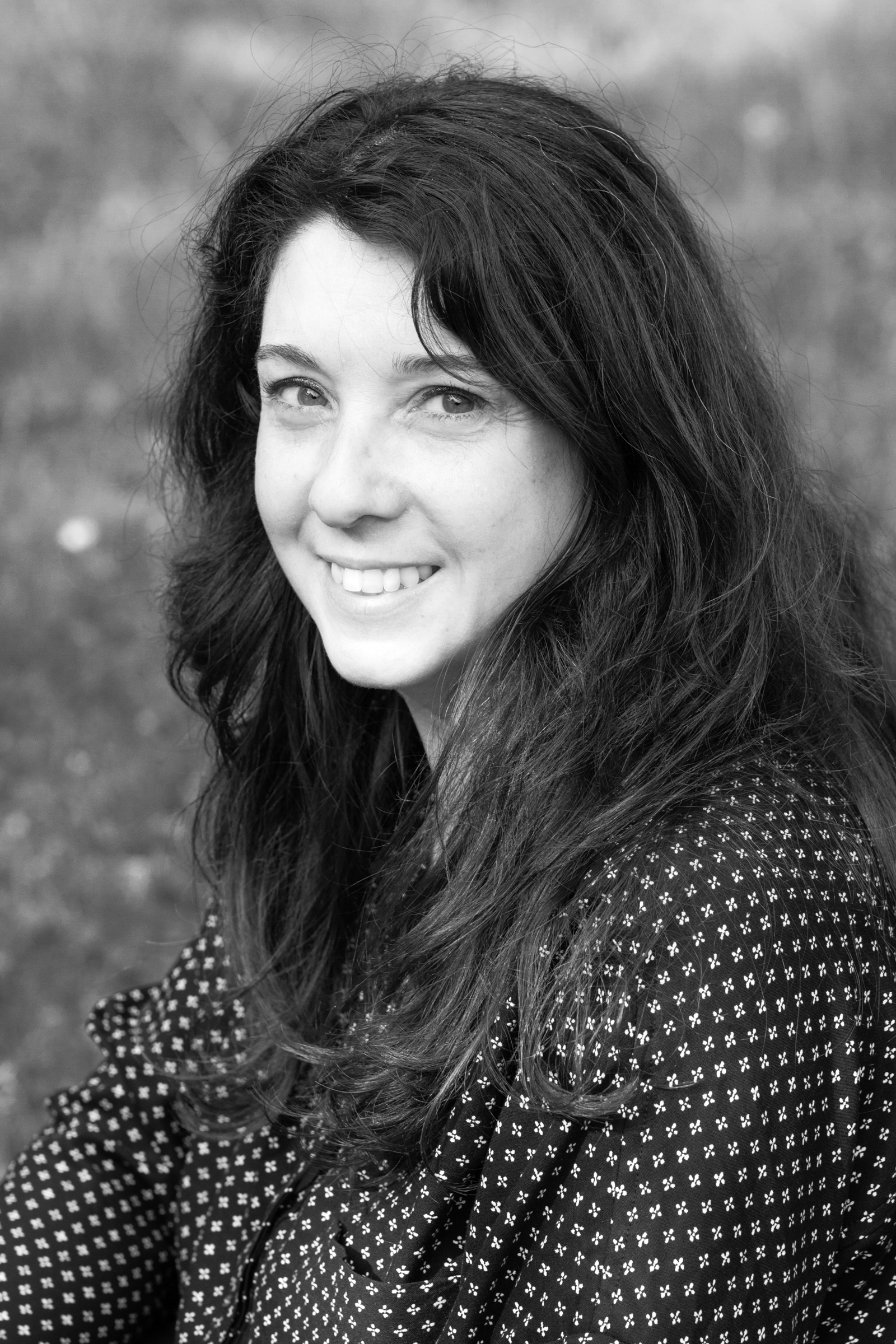 Vanessa Salvia
Content Strategist
Vanessa Salvia has worked directly with growing businesses for more than 10 years. As a freelance writer and editor working as a journalist and a content writer for brands large and small, Vanessa realizes the impact that the right word choices can have. Vanessa helps businesses in many ways, including managing the back-end of social media and email marketing, crafting successful web copy, and writing marketing collateral of all types, so that the business owner can focus on what they do best.
The History of ZingMap
2012 – Make Tech Better, Inc. was created by Erik Contzius to serve a variety of clients and concentrated on two practice areas—SalesForce and web design & development. Within a year, Make Tech Better's web design and development practice had begun to flourish.
2015 – Make Tech Better was ready to give rise to a new division: ZingMap—a digital marketing agency. Today, our primary focus is on superior design, development, marketing techniques, social media approaches, and local SEO.
2017 – Founder Erik Contzius transitioned his employment. He was fortunate to have worked with present Owner & Operator, Radley Sustaire, on several web-based projects. Erik transferred ZingMap over to Radley's capable hands in July of 2017.
2018 – ZingMap's Hosting and maintenance has been overhauled and ZingMap and continues to provide quality web development services to new and existing clients.