Web Design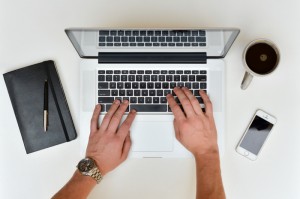 If you've been frustrated with your web presence, confused as to why your website isn't drawing and keeping an audience, or are starting from scratch and don't want to go it alone, ZingMap is here to help.
The ZingMap strategy is a thorough digital marketing plan to help you find and engage your audience, to attract and convert leads.
Custom Website Design
The websites we create for our clients are custom designed, responsive and mobile friendly, built from the ground up with your goals in mind. We don't just want your website to match your branding and appear professional—we want to make sure it maximizes all the latest technological advances and marketing tools to your advantage. Most importantly, we want the user experience to be clean and understandable.
We've created a variety of websites for a wide array of clients, from law offices, home organizers, and building contractors, to non-profits, musical groups, and theatre companies. Whether you need to focus on outreach and growing an audience, or in-reach and keeping your audience happy, we can create the tools you need.
Some of our happy clients: