Who We Are
The ZingMap
Story
In 2012, Make Tech Better, Inc. was created to serve a variety of clients needing technology services, from Fortune 500 companies requiring SalesForce implementation to octogenarians wanting to learn how to order airline tickets online. Since then, Make Tech Better has concentrated on two practice areas—SalesForce and web design & development.
By mid-2013, Make Tech Better's web design and development practice had begun to flourish. With this success came greater focus on digital marketing consultation. While there are many web design and development firms in the Tri-State area, not many spotlight best marketing practices. Playing to its strength, Make Tech Better began to phase out its SalesForce and other practice areas in favor of digital marketing strategy for companies and organizations with as few as three full-time employees.
By 2015, Make Tech Better was ready to give rise to a new division: ZingMap—a digital marketing agency. Today, our primary focus is on superior design, development, marketing techniques, social media approaches, and local SEO.
ZingMap is a proud member of BNI Business Boosters in Briarcliff, New York, as well as the Hudson Valley Gateway Chamber of Commerce.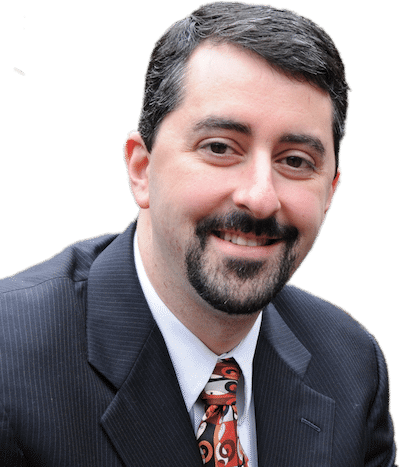 Erik Contzius
President & CEO
Erik Contzius started professional life not in the business world, but in the synagogue as a full-time pulpit cantor. After a distinguished career of over 18 years, Erik wanted more time to be with family. His love of sacred music was matched with his love of art, design, and technology. He parlayed these other loves into creating Make Tech Better, Inc. Since 2012, Erik has built and designed websites for a variety of clients, as well as advising businesses on effective online marketing techniques. When not working with ZingMap, Erik is singing with the Westchester Chordsmen and his barbershop quartet, 29 Seconds. Erik and his family reside in Peekskill, New York.